Are you an Electronics Engineer with a passion for HW or FPGA?
Technogarden is building a consultancy firm full of passionate technologists. Right now we are looking to add in several HW and FPGA engineers who wants to be a part of our journey. We are a personal and unpretentious company full of exiting projects, customers and colleagues. Are you ready for the next step?
Key responsibilities:
Following company and/or best-practice guidelines for development, test and verification of high-speed CPU & FPGA design.
Definition and execution of PCBA verification and qualification measurements.
Safeguarding module and product design for EMC and safety compliance.
Supporting procurement with review and verification of electronic component alternatives.
Profile:
MSc or BSc relevant to electronics/hardware development.
At least 3-5 years of relevant work experience.
Professional experience with, and knowledge of, high-speed electronic design principles and tools.
Experience with EDA tools such as Mentor Xpedition Designer, or similar.
A broad knowledge of electronics design.
Specific experience with PCBA verification, root cause analysis and product debugging is highly desirable.
Knowledge of software tools and environments such C++, Python, or Linux are a plus.
Good written and oral communication skills, Norwegian and English.
Personal Profile:
You'll be working with a multidisciplinary team comprising electronics, mechanical, thermal, optical, software and production engineers, as well as other business units within the company;
Solutions-oriented with a high focus on quality.
High level of detail-focus.
Pragmatic and analytic approach.
Enjoys working in large, multidisciplinary teams.
Great communication and collaboration skills.
Applicants will be contacted as soon as possible, and if you have any questions do not hesitate to contact us. You can reach me on mail: marit.hellan@technogarden.no and phone: +4745002194  and my colleague on mail: marcus.andersen@technogarden.no and phone: +4747243905
Technogarden er et av Norges ledende konsulent- og rekrutteringsselskap rettet mot IKT og teknisk sektor. Vi er representert med 15 kontorer i Norge og Sverige og har rundt 450 medarbeidere, primært ingeniører, IT konsulenter og prosjektadministrativt personell. Våre medarbeidere jobber hovedsakelig i prosjektposisjoner ute hos våre kunder. En ansettelse hos oss gir deg tilgang til et stort nettverk og mange interessante prosjekter. Våre kunder – både innen rekruttering og konsulentutleie – spenner fra store, internasjonale konsern til små og mellomstore bedrifter og virksomheter innen offentlig sektor. Technogarden er et heleid datterselskap av Norconsult AS – Norges største rådgivende ingeniørselskap.
Send søknad
Kontakt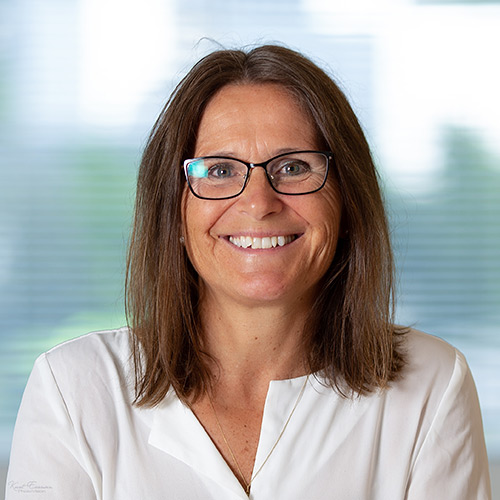 Marit Undheim Hellan
Telefon: +47 450 02 194
E-post: marit.hellan@technogarden.no
LinkedIn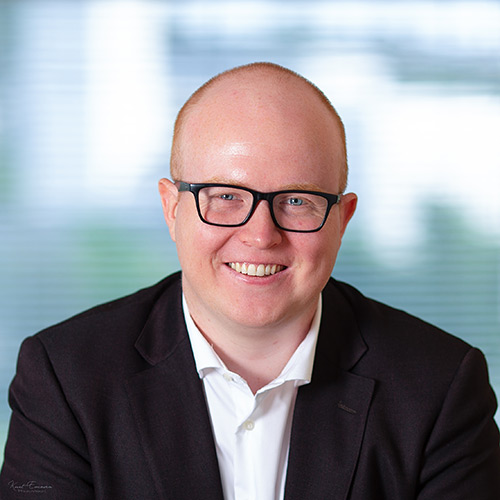 Marcus Andersen
Telefon: +47 472 43 905
E-post: marcus.andersen@technogarden.no
LinkedIn