Test consultant (contract)
We are looking for a tester to our client, to drive their customer experience strategy forward by consistently innovating and problem-solving. The ideal candidate is passionate about the customer experience journey, highly motivated, intellectually curious, analytical, and possesses an entrepreneurial mindset.
In this position, you will:
Perform testing and QA activities
Be a partner for developers as well as for business units to discuss solutions and functionality
Work in a team with other testers and developers to achieve the overall targets
The ideal candidate for this position should:
Have significant knowledge about test automation as well as manual test, test planning, create test cases, test status reporting
Some experience with technologies/tools like Java, Spring, Maven, Hibernate, Oracle, jUnit, Fitnesse, Confluence, Jira
Have domain knowledge about banking and financial services
For questions, please contact Rolf Nævra, rolf.naevra@technogarden.no.
Technogarden er et av Norges ledende konsulent- og rekrutteringsselskap rettet mot IKT og teknisk sektor. Vi er representert med 15 kontorer i Norge og Sverige og har rundt 450 medarbeidere, primært ingeniører, IT konsulenter og prosjektadministrativt personell. Våre medarbeidere jobber hovedsakelig i prosjektposisjoner ute hos våre kunder. En ansettelse hos oss gir deg tilgang til et stort nettverk og mange interessante prosjekter. Våre kunder – både innen rekruttering og konsulentutleie – spenner fra store, internasjonale konsern til små og mellomstore bedrifter og virksomheter innen offentlig sektor. Technogarden er et heleid datterselskap av Norconsult AS – Norges største rådgivende ingeniørselskap.
Send søknad
Kontakt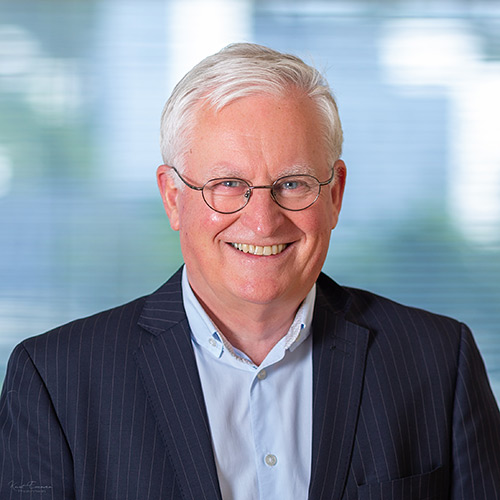 Rolf Nævra
Telefon: +47 951 03 345
E-post: rolf.naevra@technogarden.no
LinkedIn