Senior Electrical Engineer
Are you looking for a new exciting opportunity and work with the largest companies withing the energy-sector?
We are looking for both:
– Package Responsible Engineer
– Senior Electrical Engineer
We can offer a great career-path with many opportunities within all sectors (energy, construction, industry….), a strong professional environment and marked leading salary.
You responsibilities:
Package Responsible Engineer:
– Specification, evaluation and follow up of electrical bulk packages. Packages include lighting, heat trace, cable ladders, glands, MCTs and electrical small power equipment. – Responsible for follow up these packages towards construction yards and mechanical package vendors. 
– Responsible to establish MTOs, coordinate between Engineering and Construction and coordinate material call-offs to the projects construction yards.
– Knowledge with Comos, MIPS, E3D
Do you have:
Experience with procurement of electrical bulk equipment in an EPC project or similar.  Experience from construction and / or engineering in a greenfield EPC project is required.
Senior Electrical Engineer:
– Follow up on construction friendly design(CFD), early outfitting steel (EOS), Design verification and control of the 3-D design for electro steel. 
– Responsibility is to go proactively through and influence the design from a construction perspective. 
– Also focus on the MDAP schedule and help engineering to work in a prioritized order.
– Knowledge with E3D, Comos, Mips
Do you have:
5 -10 years experience
Construction friendly design EIT
If this sounds like the dream-job for you, apply now!
If you have any questions, you can reach Kristoffer Søllesvik on: kristoffer.sollesvik@technogarden.no or +47 48 12 05 95.
Technogarden er et av Norges ledende konsulent- og rekrutteringsselskap rettet mot IKT og teknisk sektor. Vi er representert med 15 kontorer i Norge og Sverige og har rundt 450 medarbeidere, primært ingeniører, IT konsulenter og prosjektadministrativt personell. Våre medarbeidere jobber hovedsakelig i prosjektposisjoner ute hos våre kunder. En ansettelse hos oss gir deg tilgang til et stort nettverk og mange interessante prosjekter. Våre kunder – både innen rekruttering og konsulentutleie – spenner fra store, internasjonale konsern til små og mellomstore bedrifter og virksomheter innen offentlig sektor. Technogarden er et heleid datterselskap av Norconsult AS – Norges største rådgivende ingeniørselskap.
Send søknad
Kontakt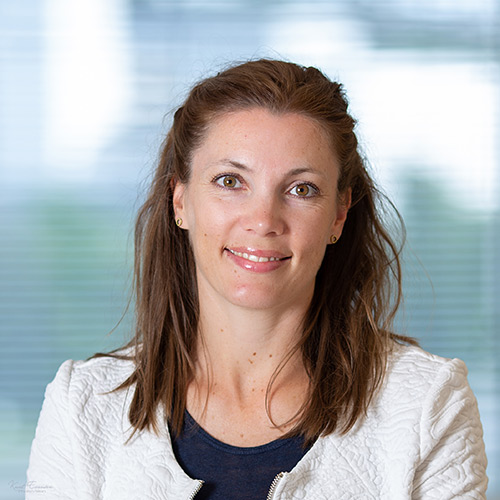 Alexandra Robinot Bodd
Telefon: +47 990 19 076
E-post: alexandra.bodd@technogarden.no
LinkedIn